THE BABY EPISODES 4,5,6
series, HBO & Sky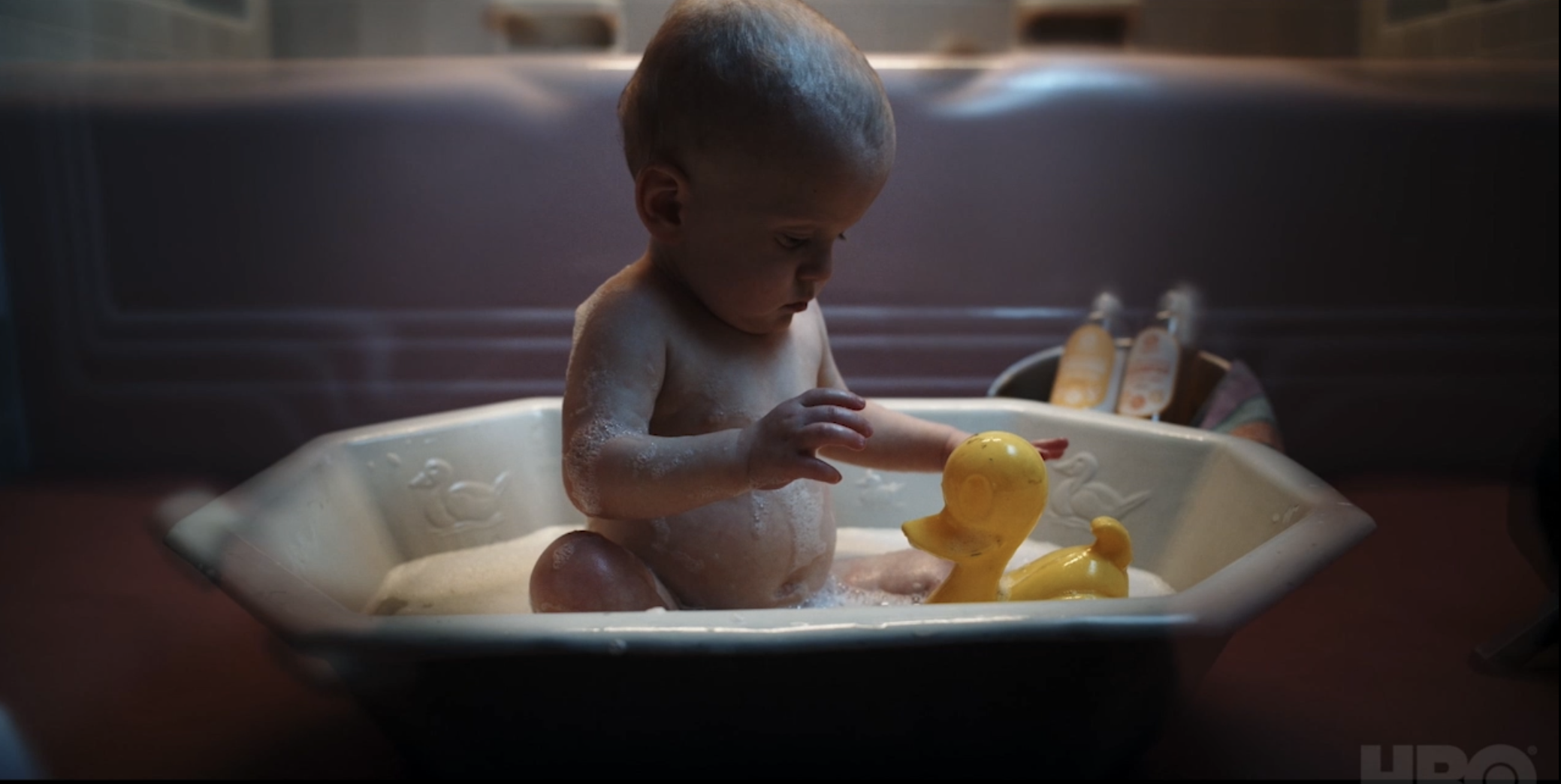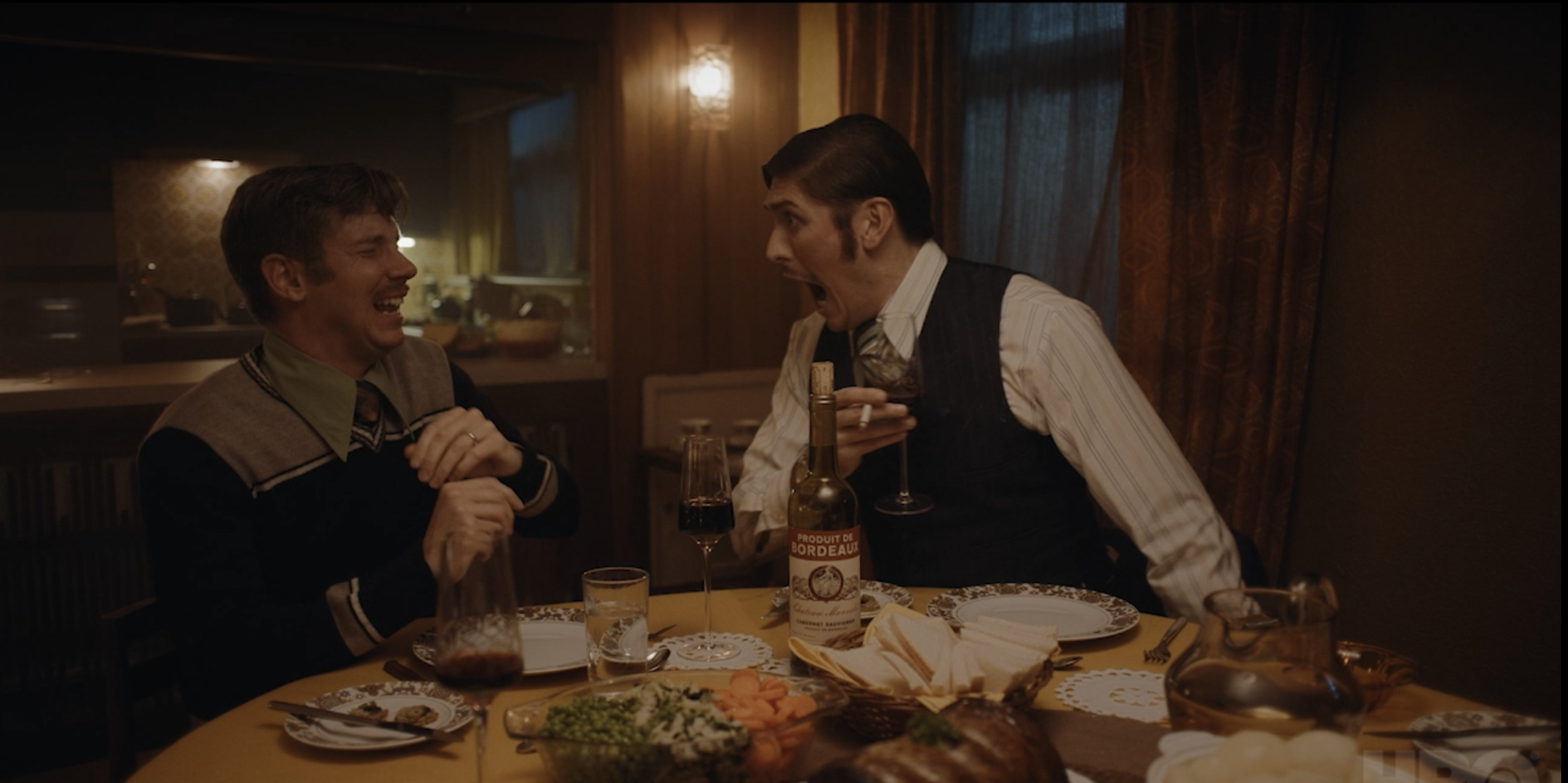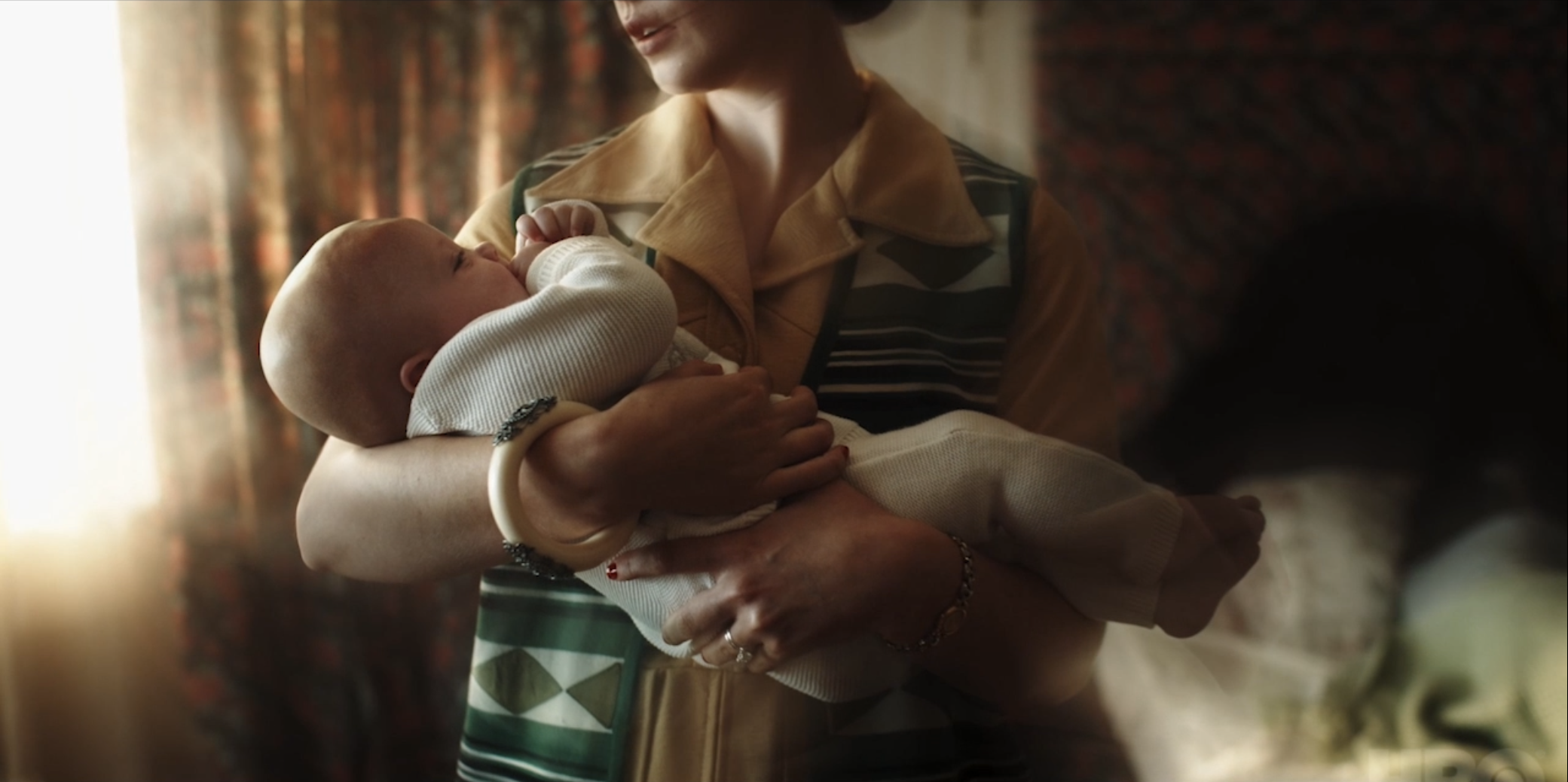 When 38-years old Natasha is unexpectedly landed with a baby of her own, her life dramatically implodes and twists her life into a surreal horror show.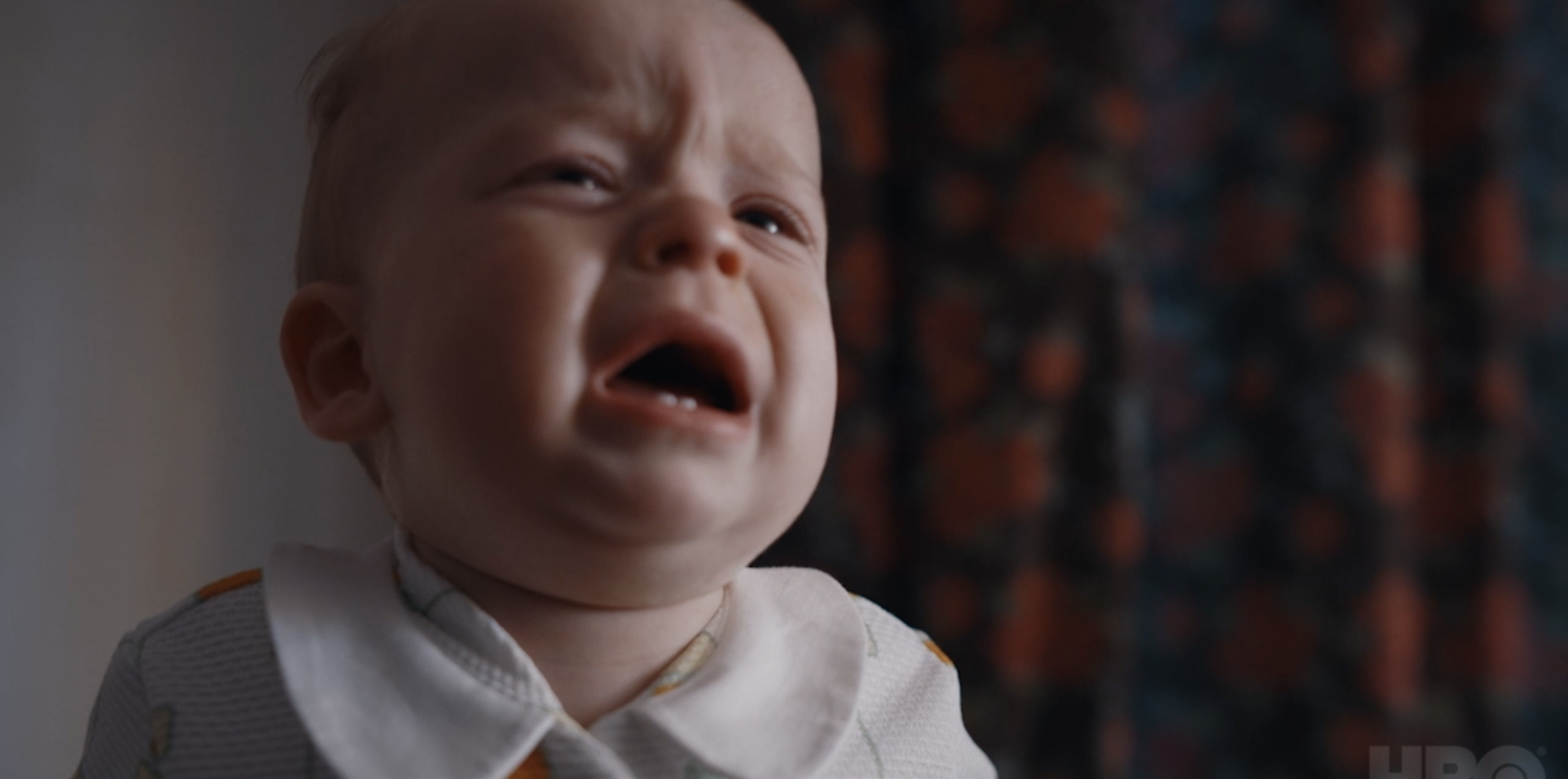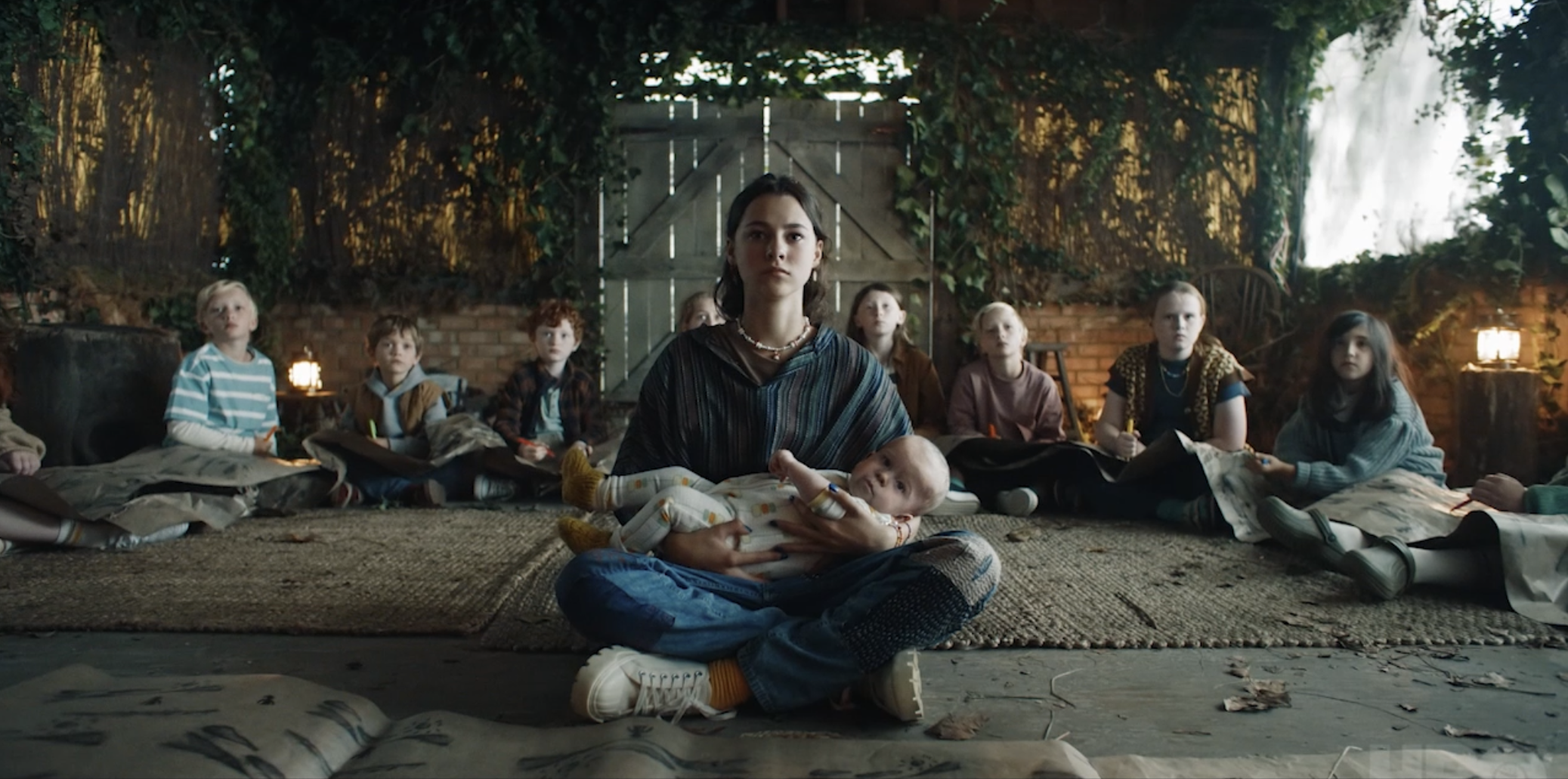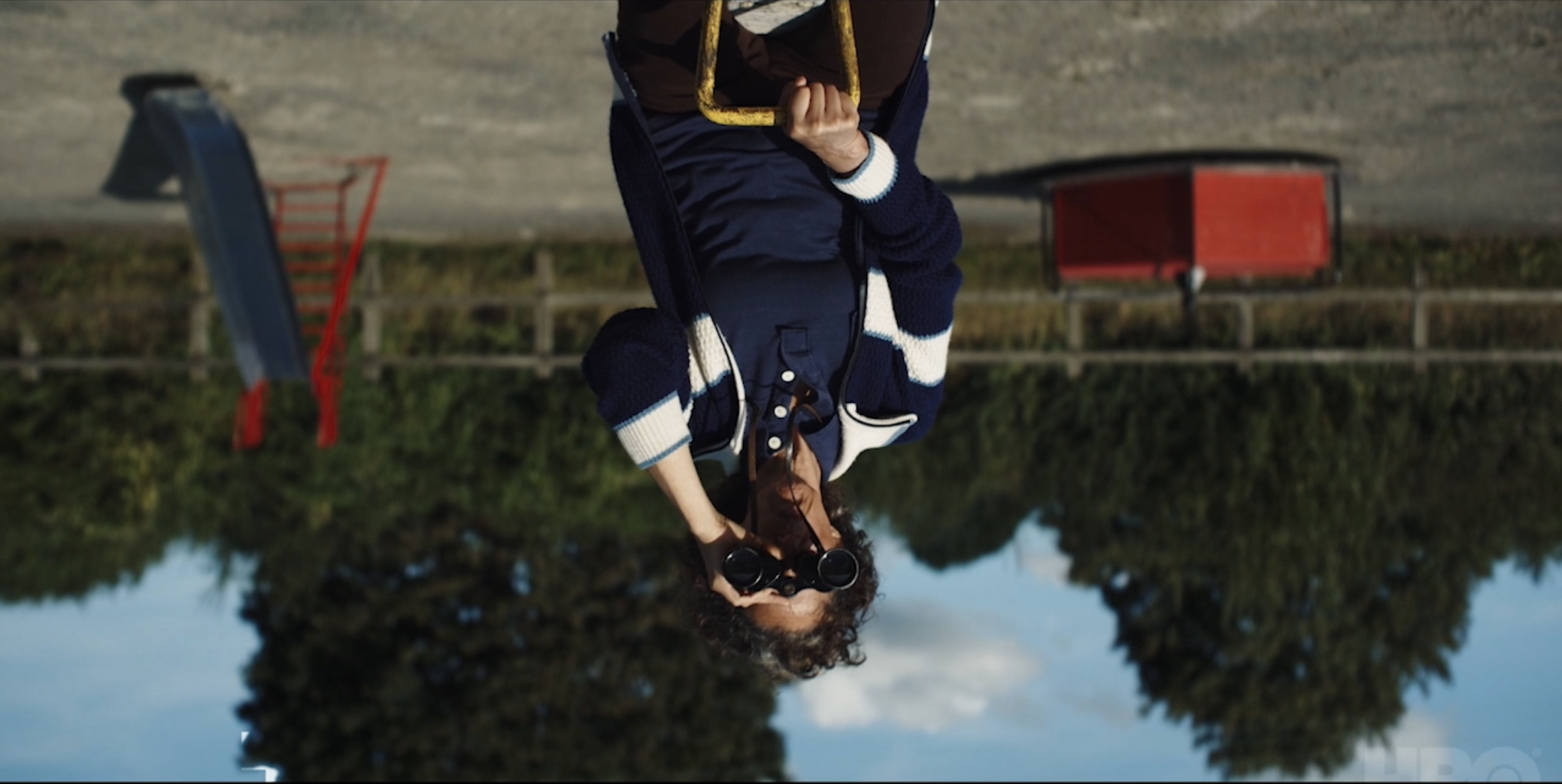 GÖTTERDÄMMERUNG
short, 7'





After a ceremonial burial in the Mediterranean Sea, a wealthy communities' yacht runs aground.
DRUCK
series, season 5 & 6
FUTUR DREI
NO HARD FEELINGS
debut feature, 92'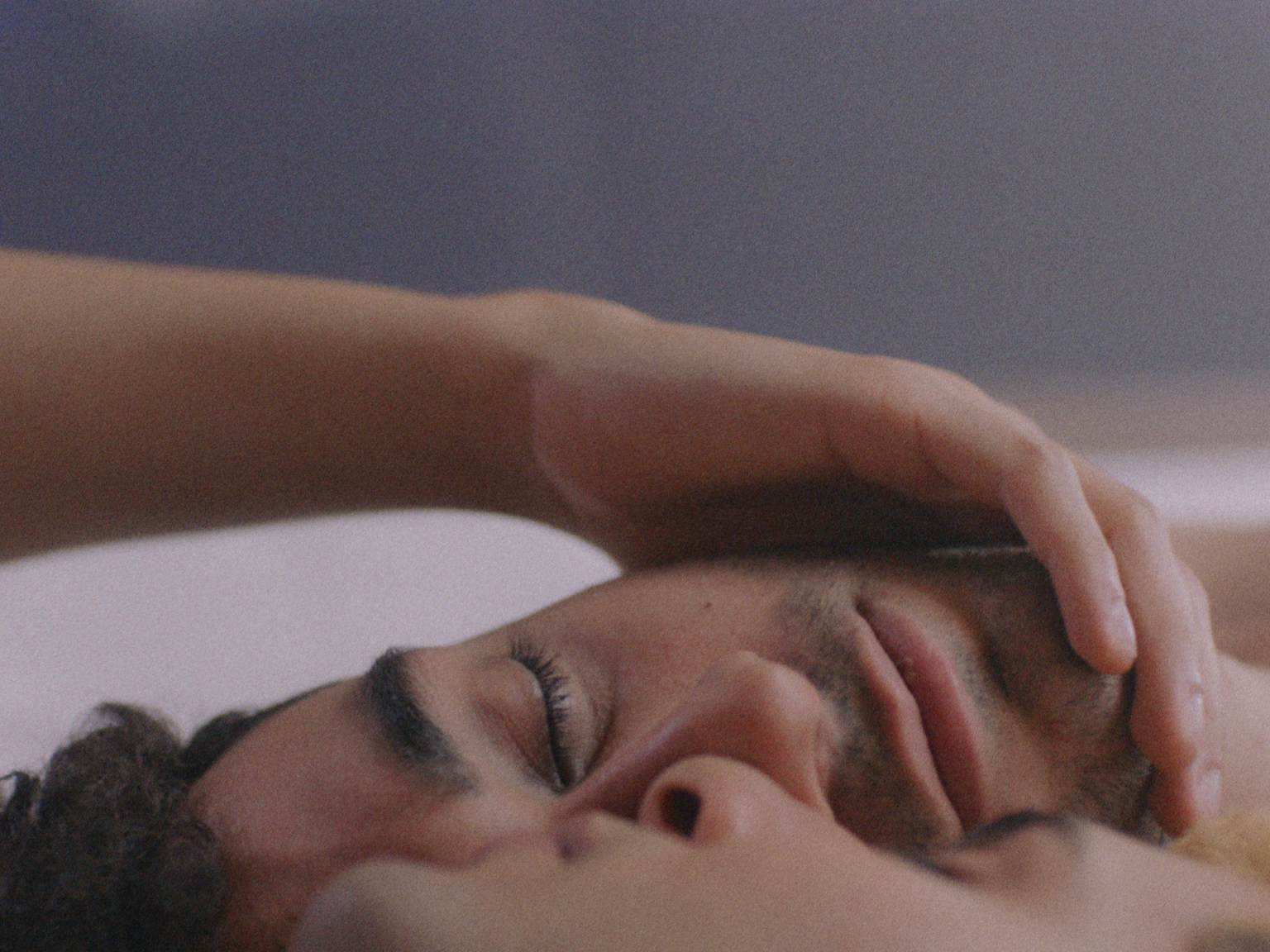 Since we came here, I feel like I'm always experiencing everything twice: As the one I could have been and as the one I am.
*Teddy Award '20
*Panorama Award '20
*First Steps Award '19
A young Afro-German girl on the search for a missing point in her
identity.

celebrating middle eastern creativity
w/ halima aden, fatima al qadiri, warchieff, aws al-jezairy,
omar souleyman & ali cha'aban.
if there is a given space, that you dont feel yourself represented in, take it upon yourself to be that person.
five cinematic vignettes, each one tackling a play of western "world literature".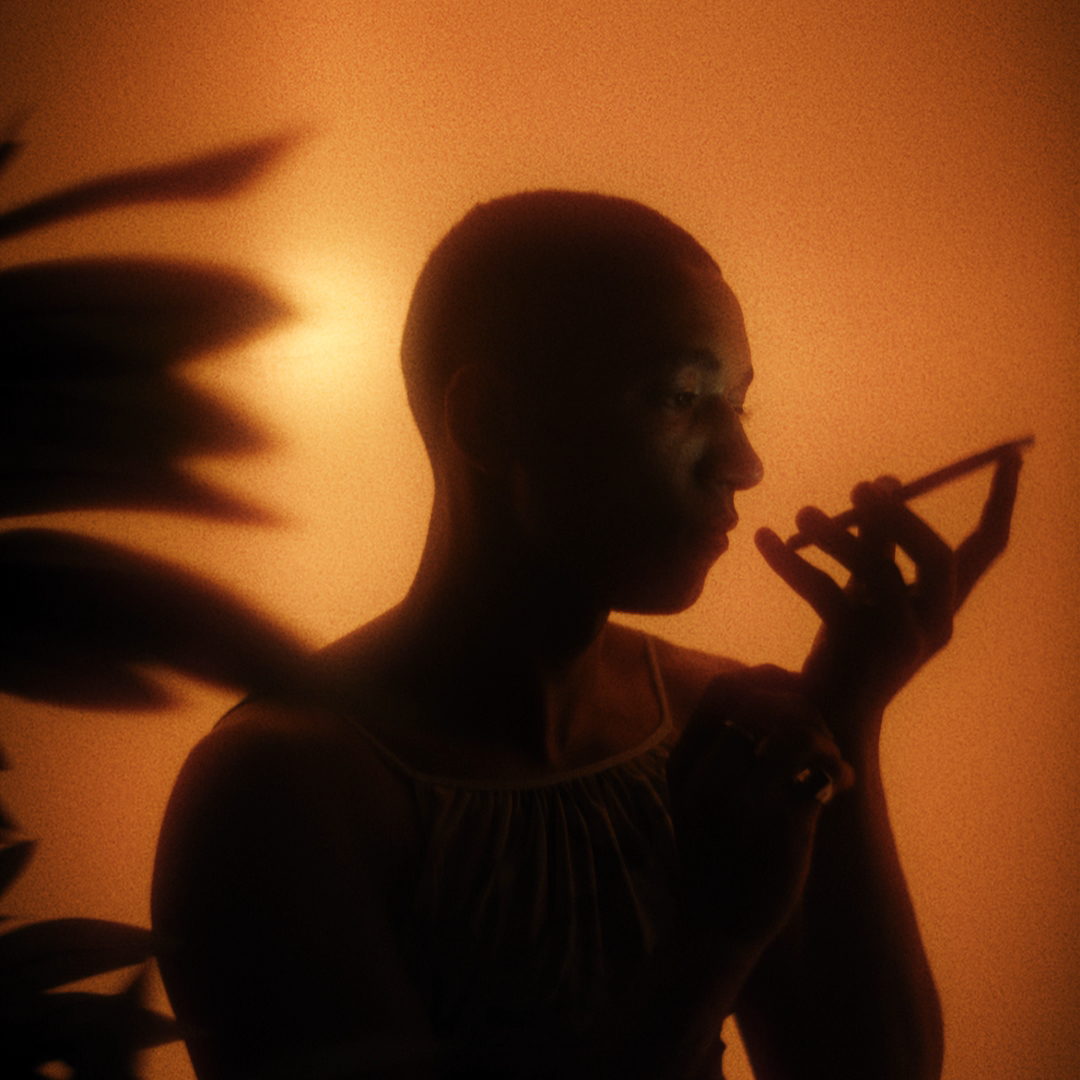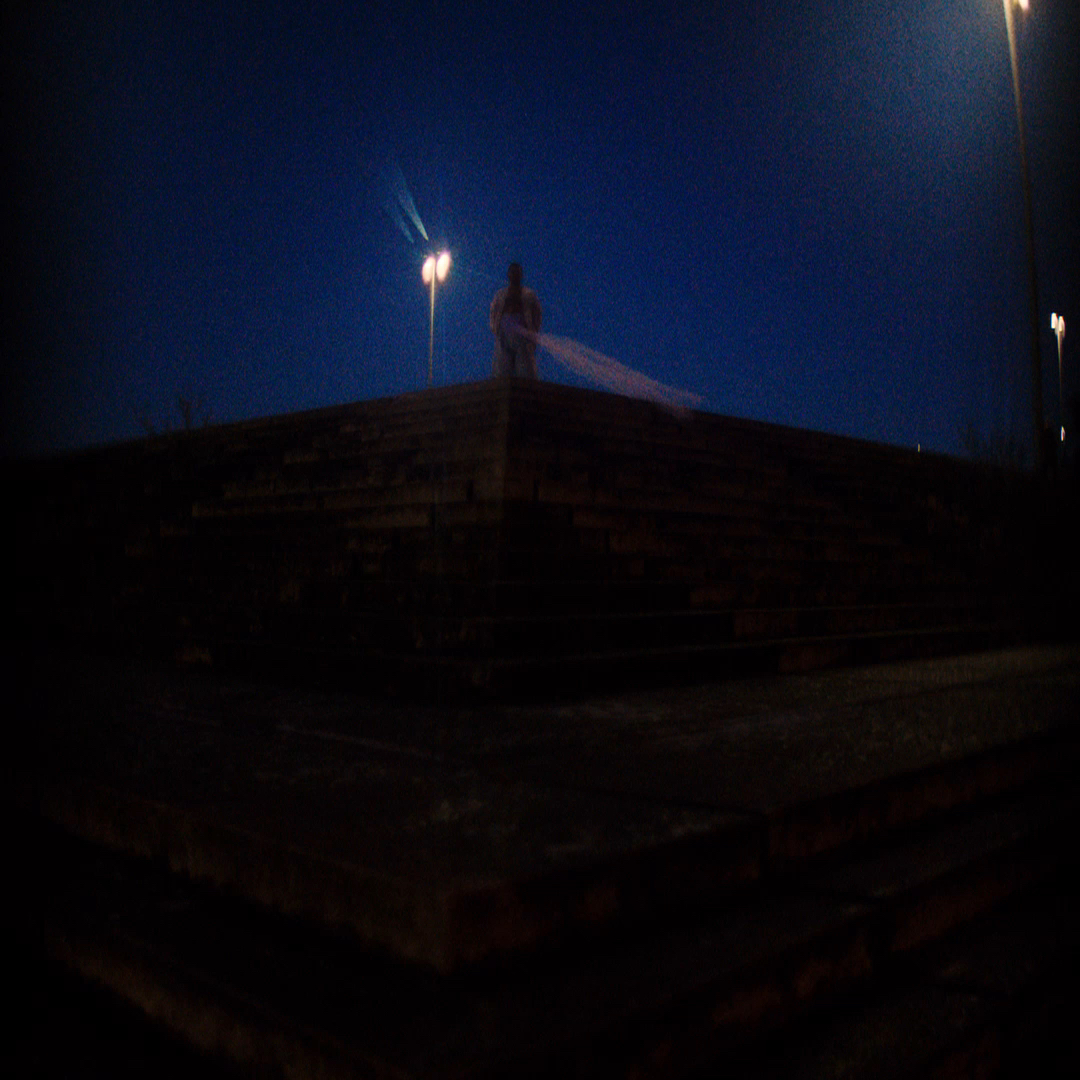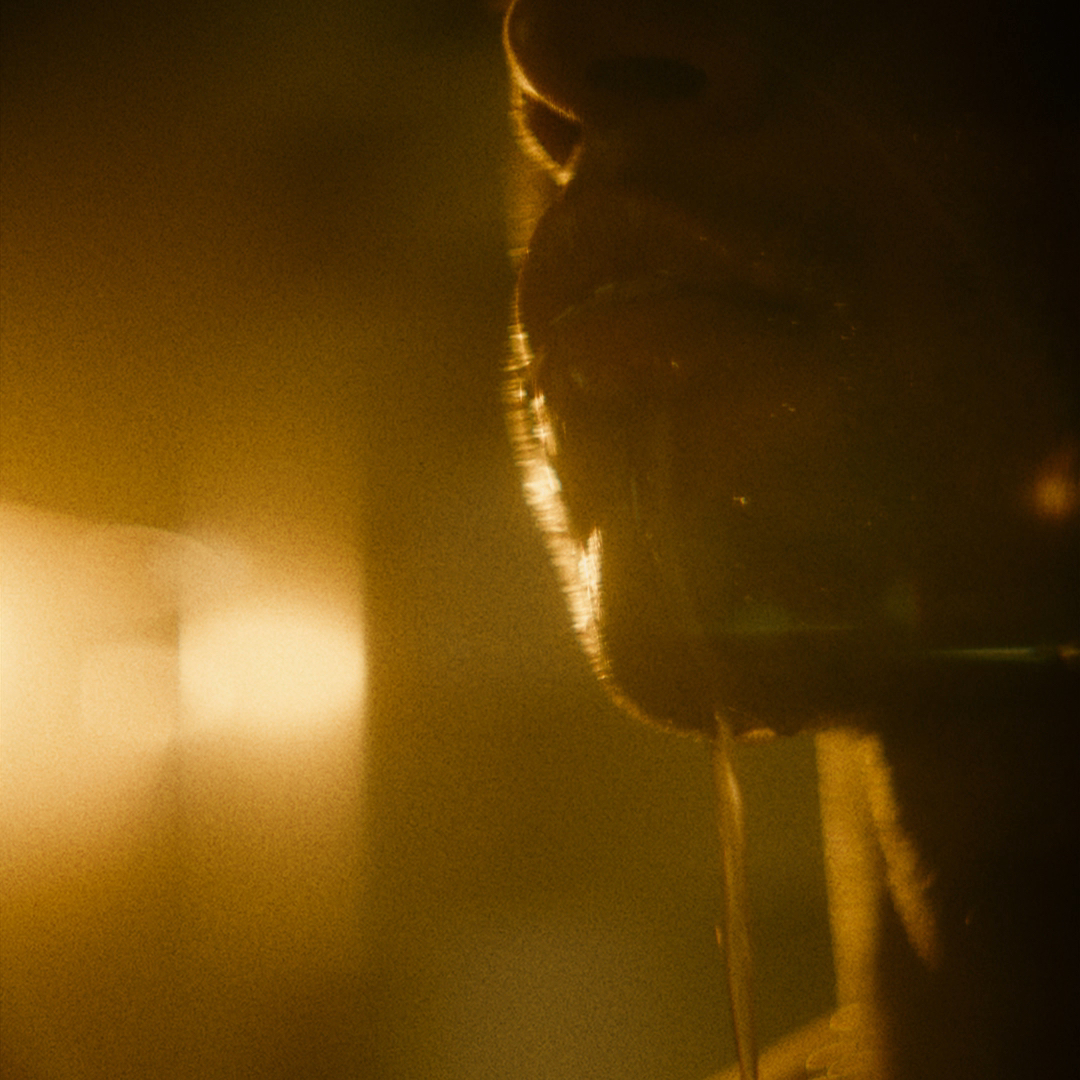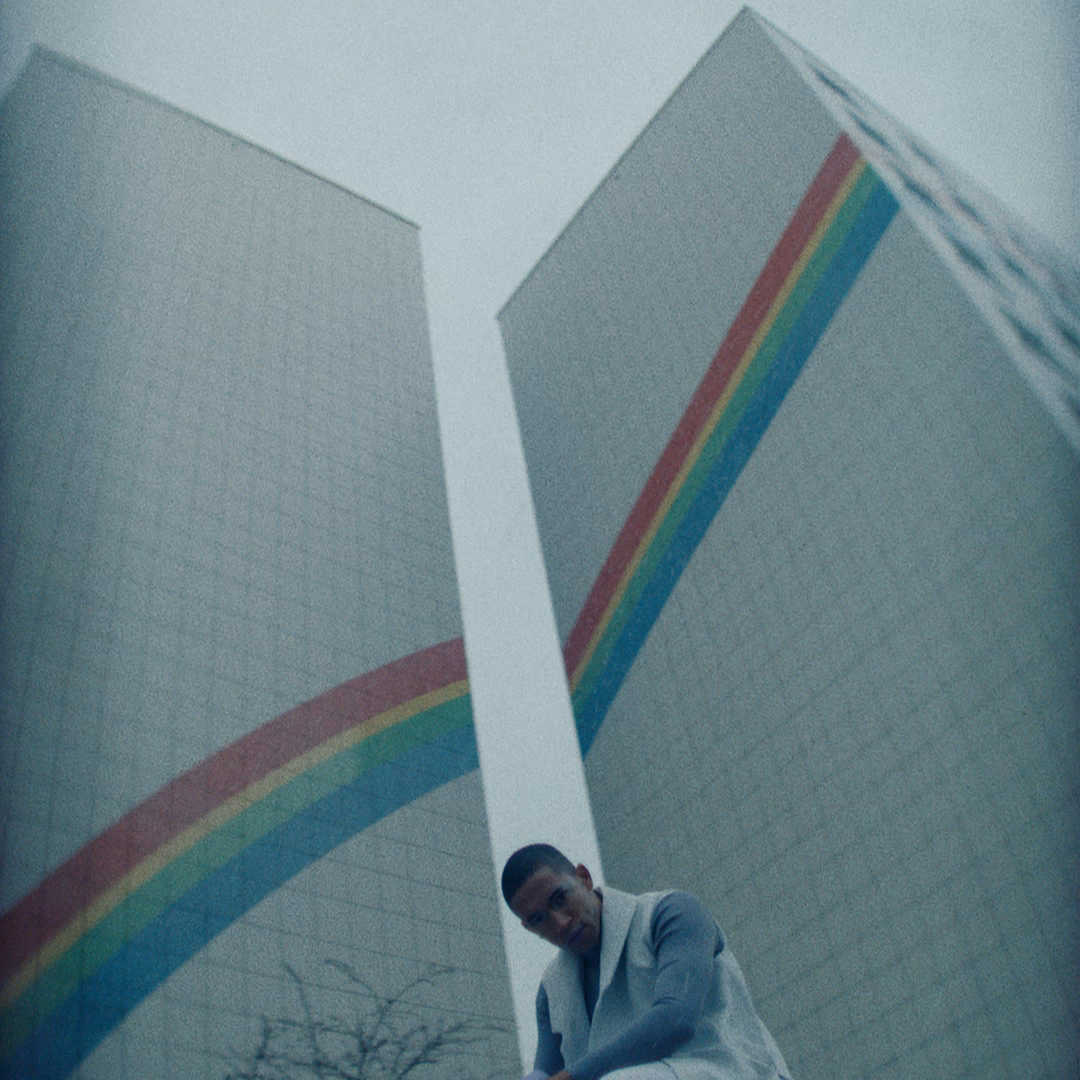 Tomorrow is tomorrow.
Future cares have future cures,
and we must mind today.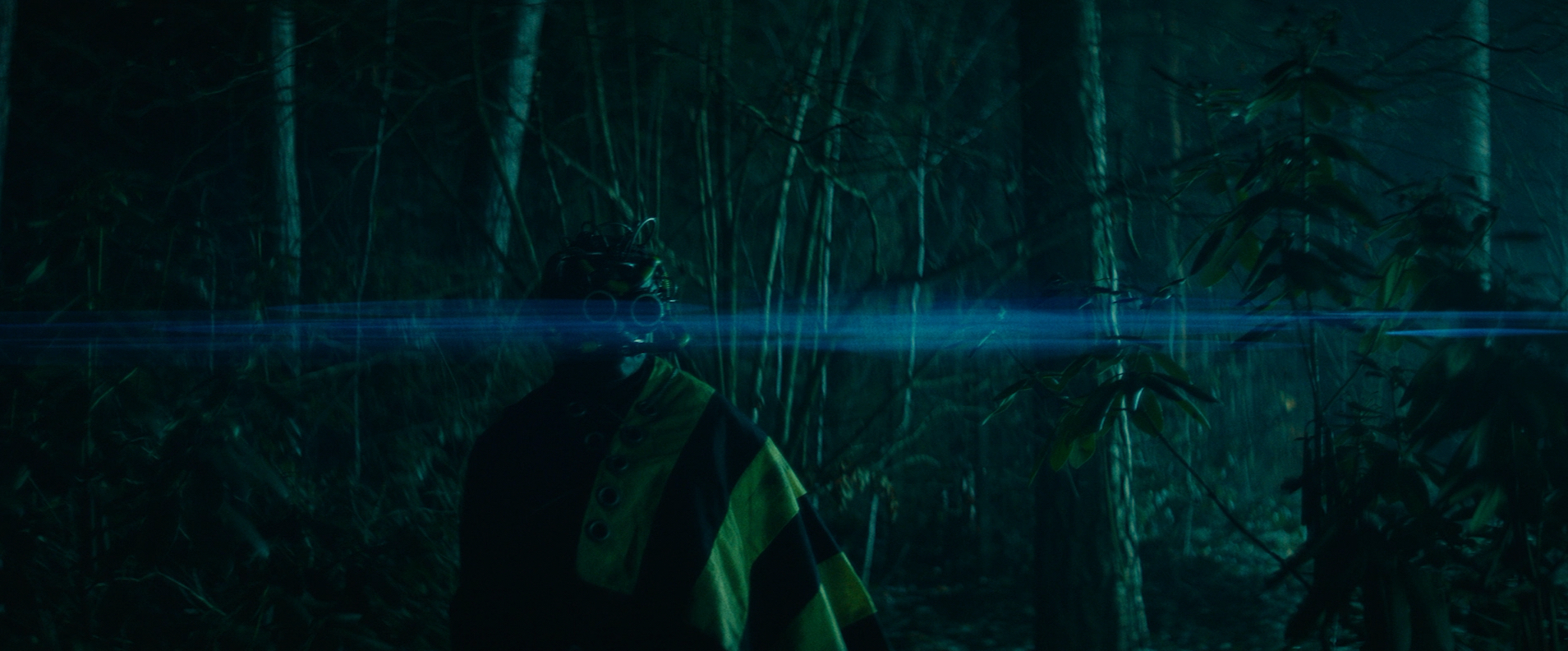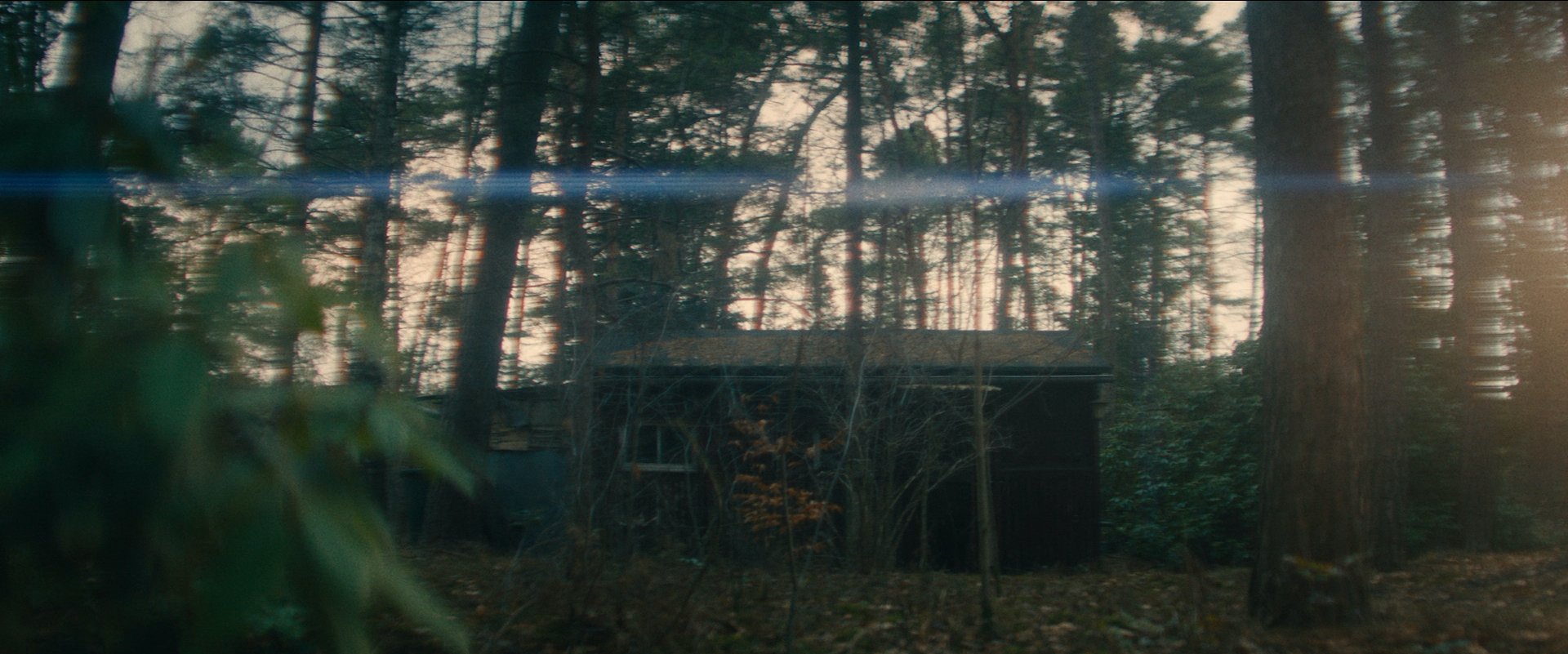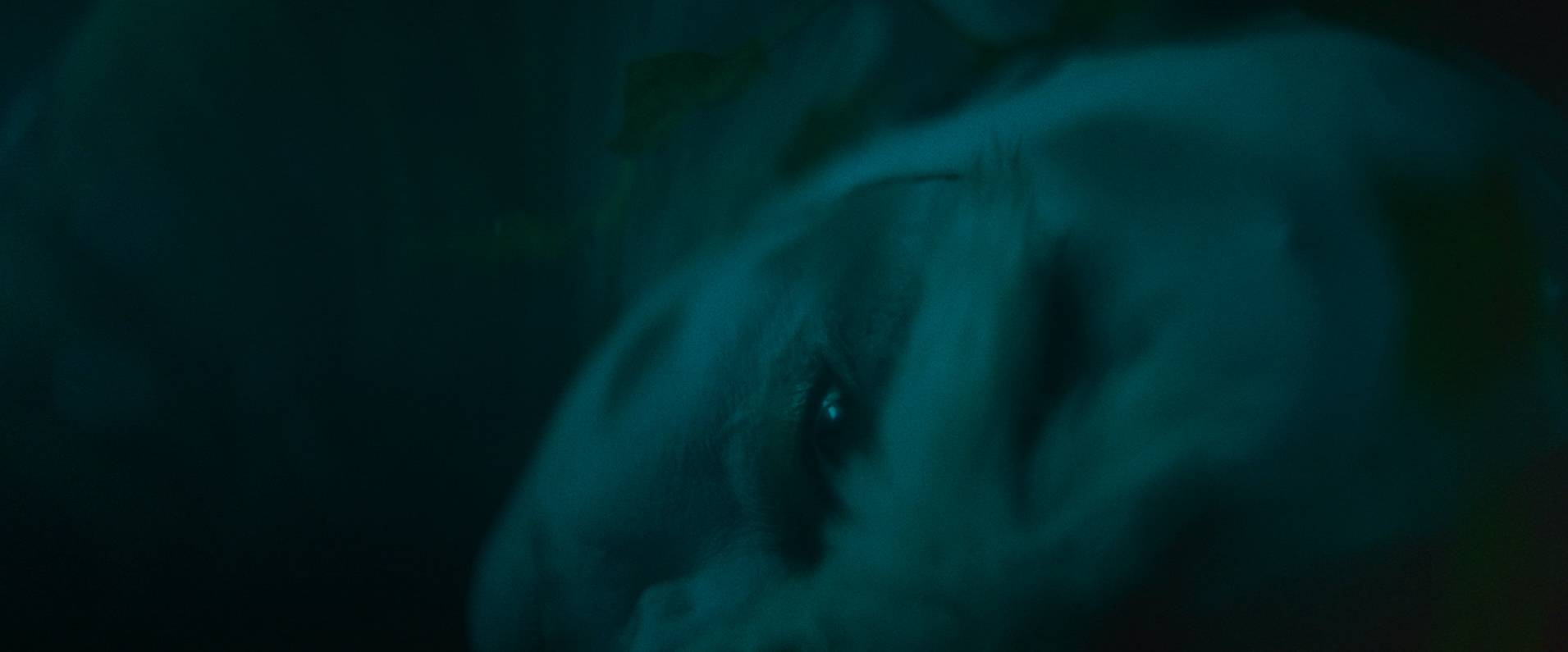 Arty Boy
promo for Flight Facilities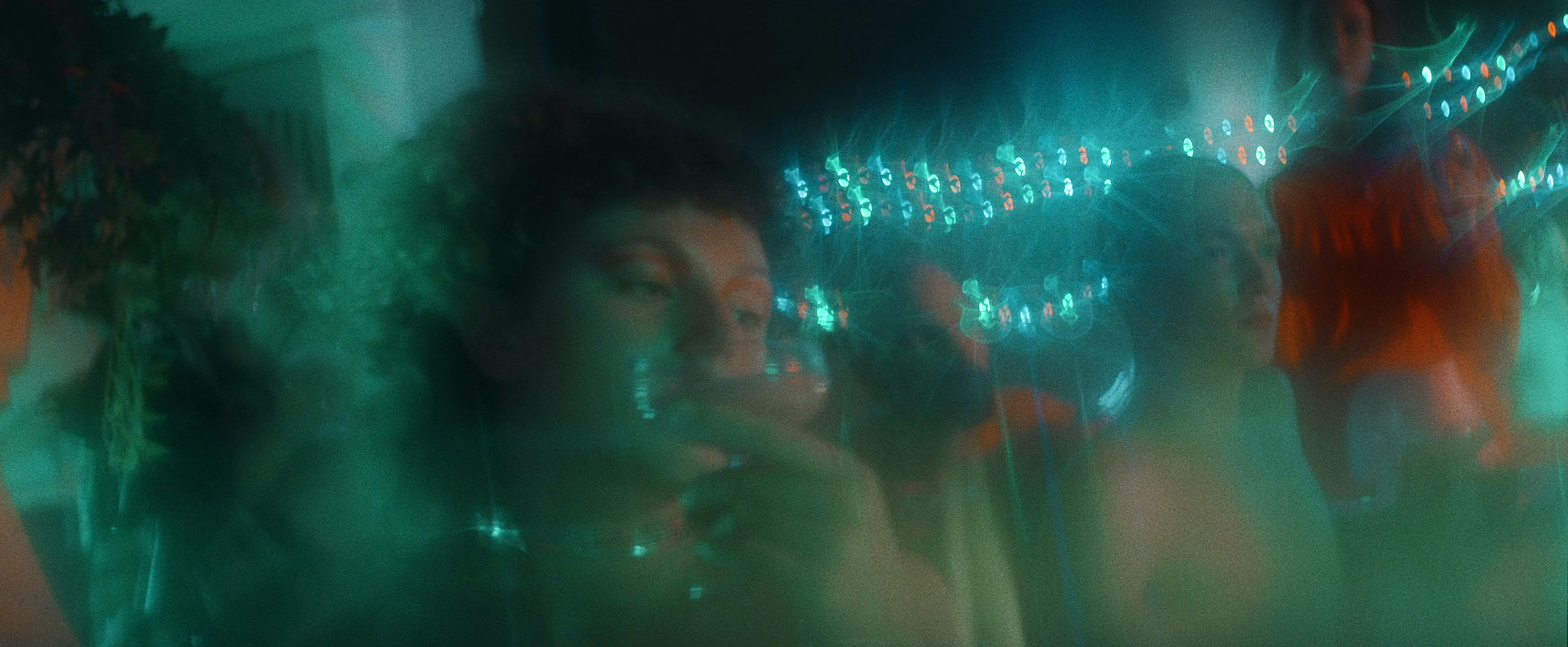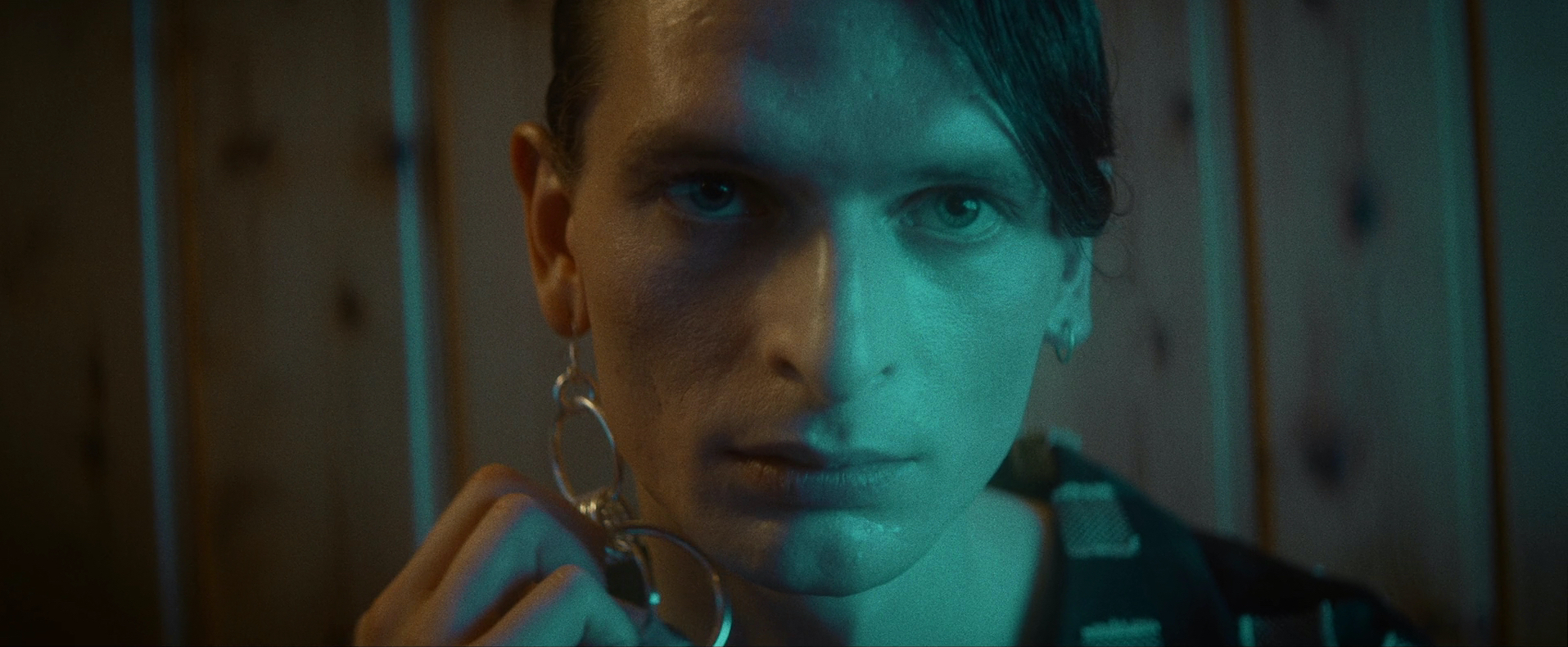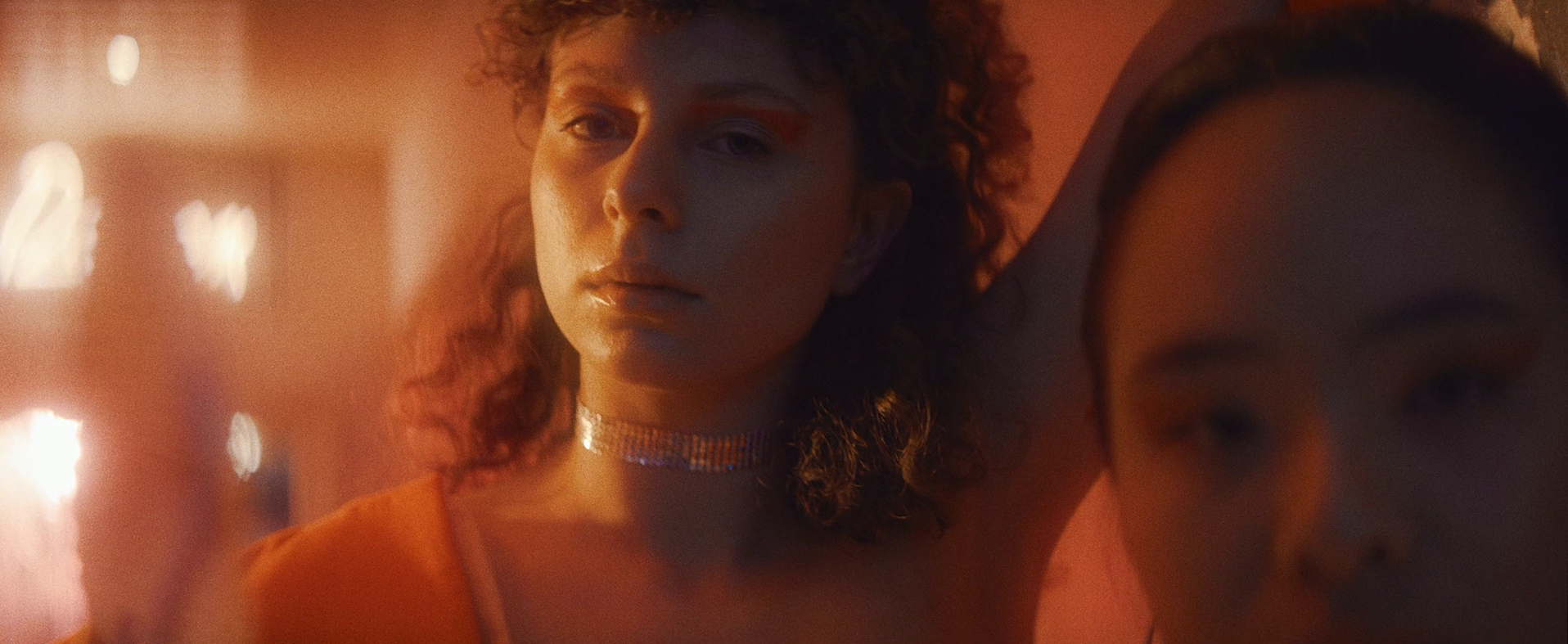 I am your son
short doc, 20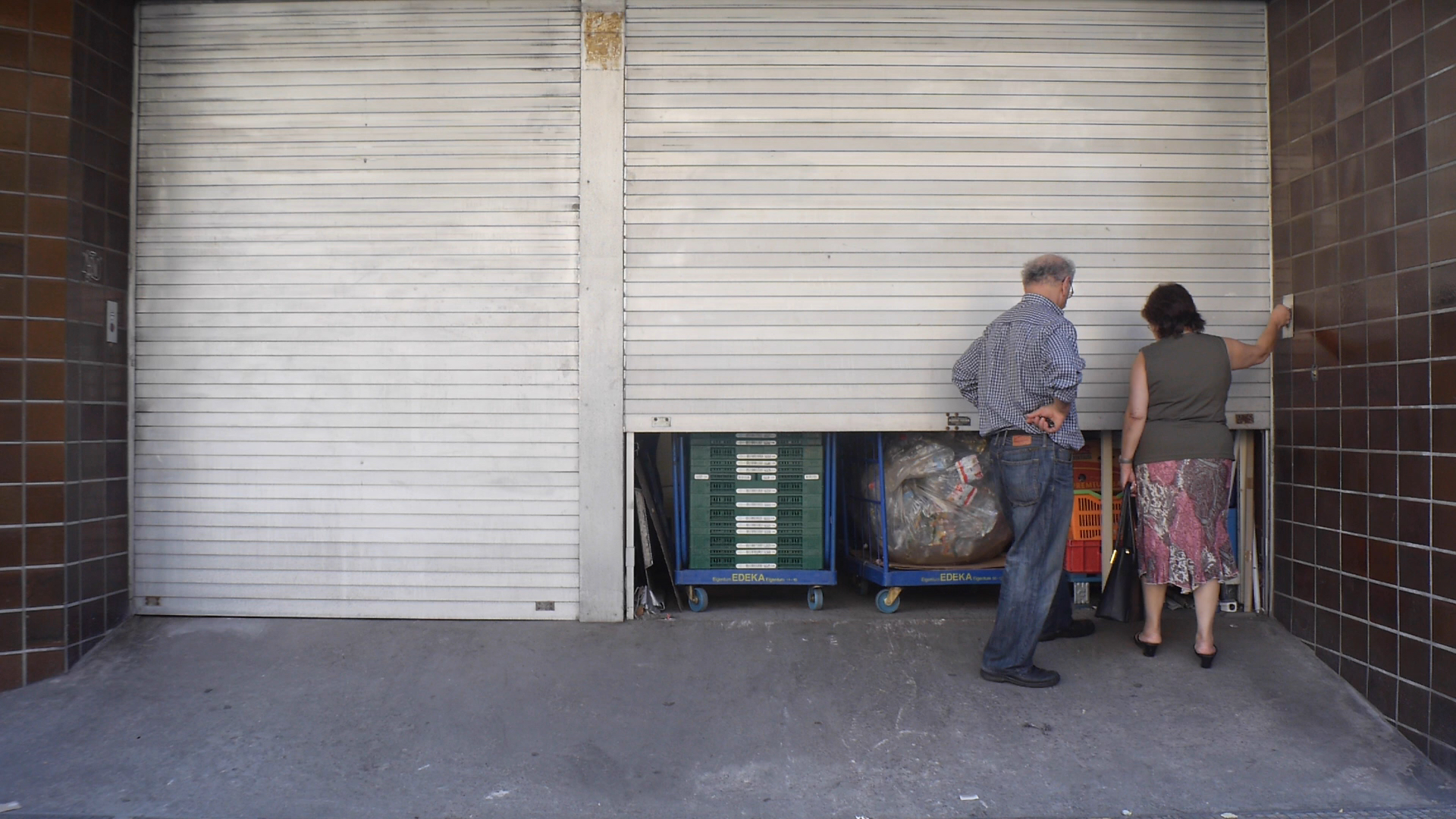 2016





PHYSICAL L.U.V
promo for evvol